Iconic Chinese Food in Revelstoke
Authentic Chinese Cuisine
Located at the heart of Revelstoke,
Hong Kong Restaurant presents traditional
Chinese cuisine for over 30 years.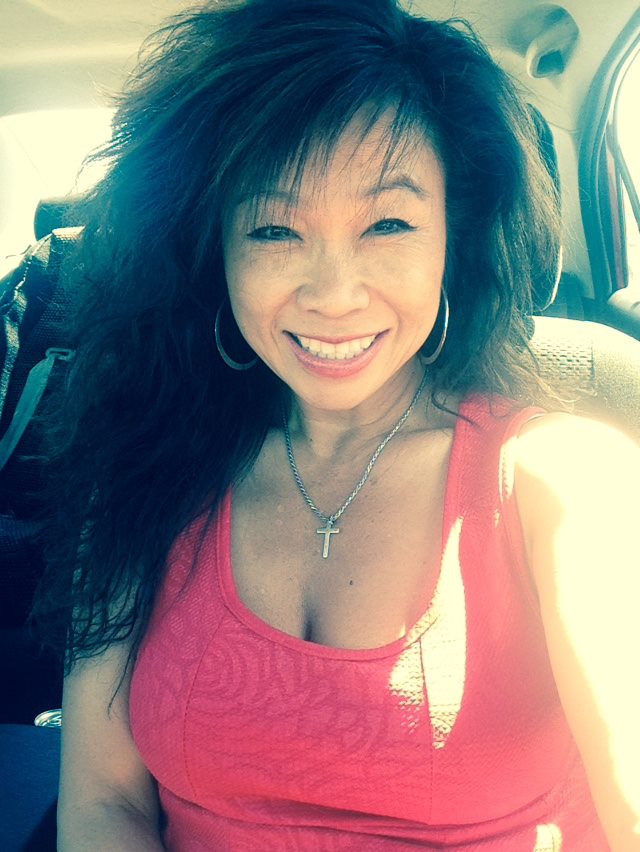 Anita W.
Delicious Chinese food. Love all the variety and great service!!!👍🏼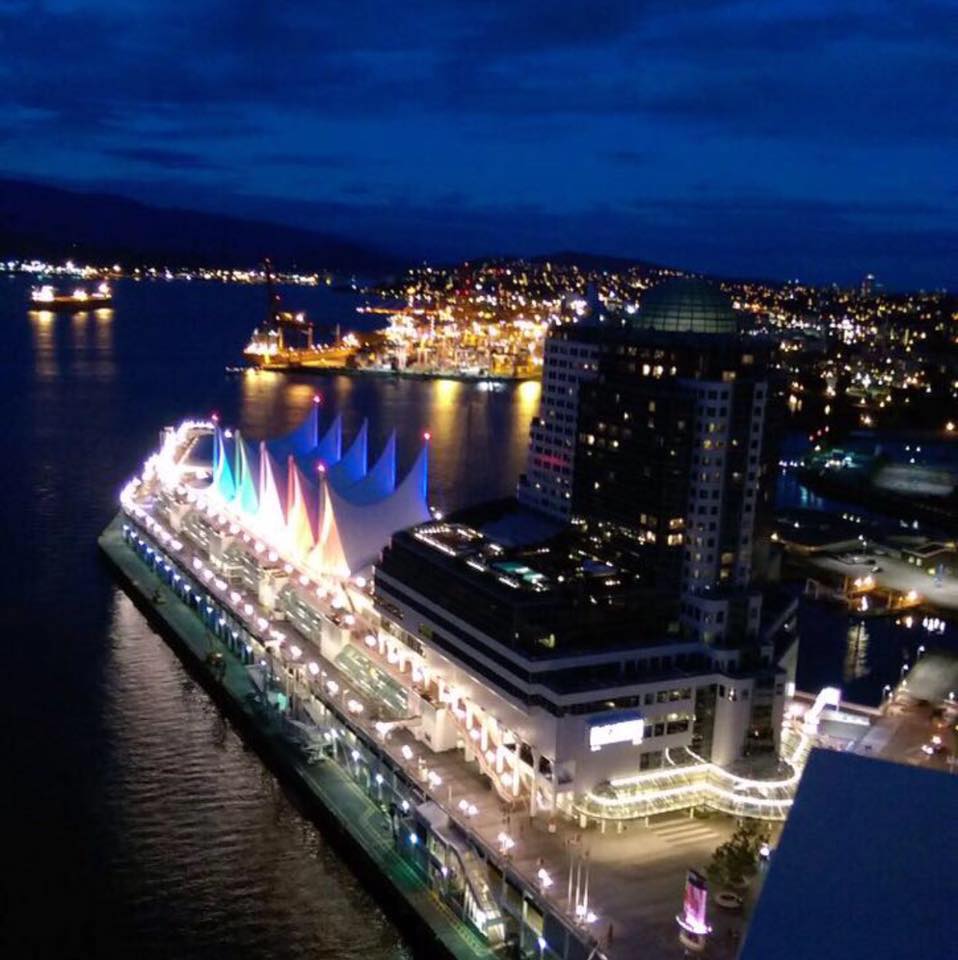 Sen D.
Very good services, reasonable prices, especially their wontons and dumplings are the best.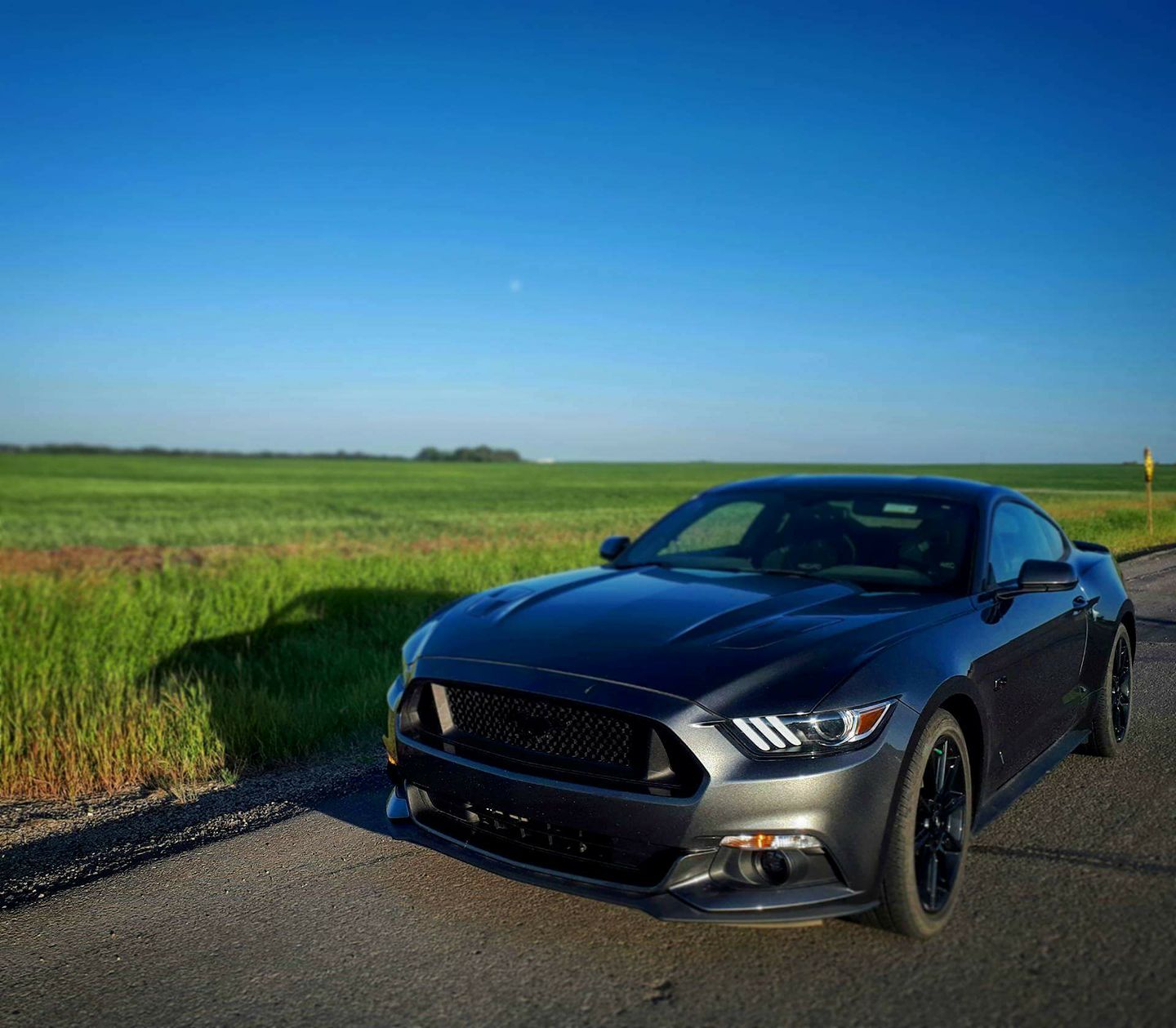 Jason Z.
Been coming here since I can remember. Never had a bad experience.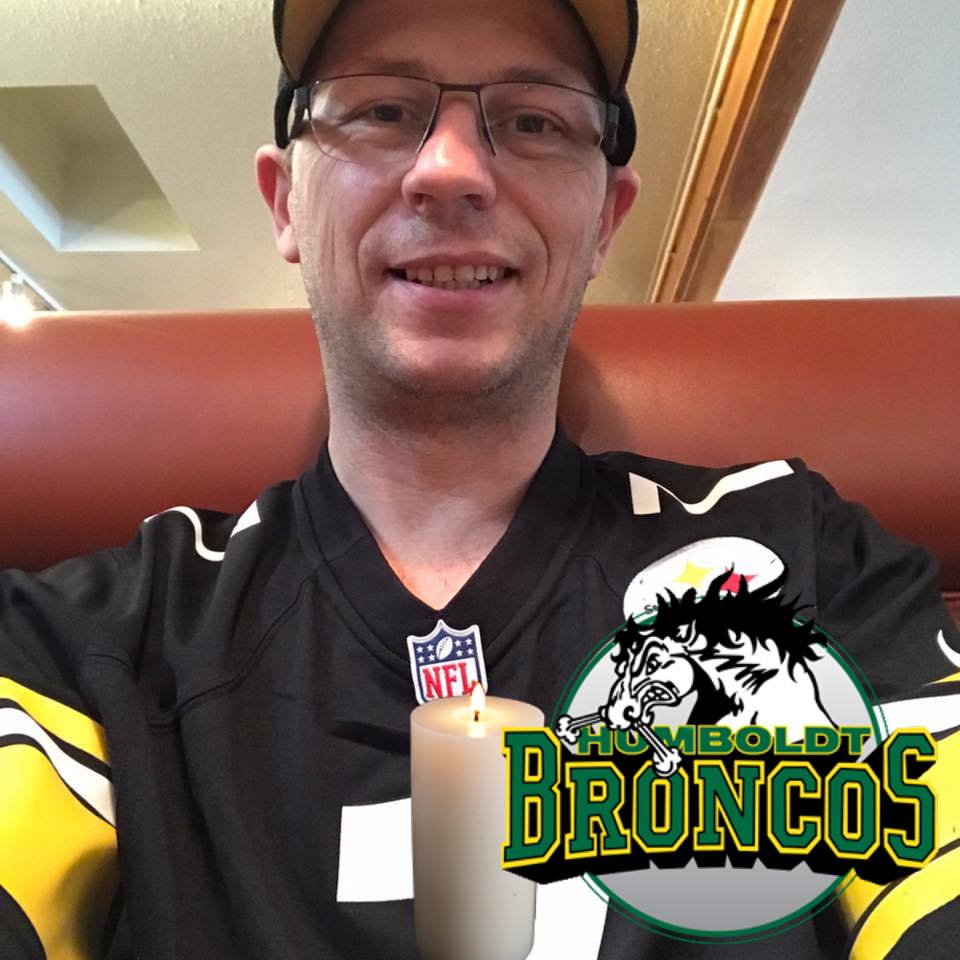 Kevin S.
Good food, excellent choices at a reasonable price! Always stop in when I'm in town!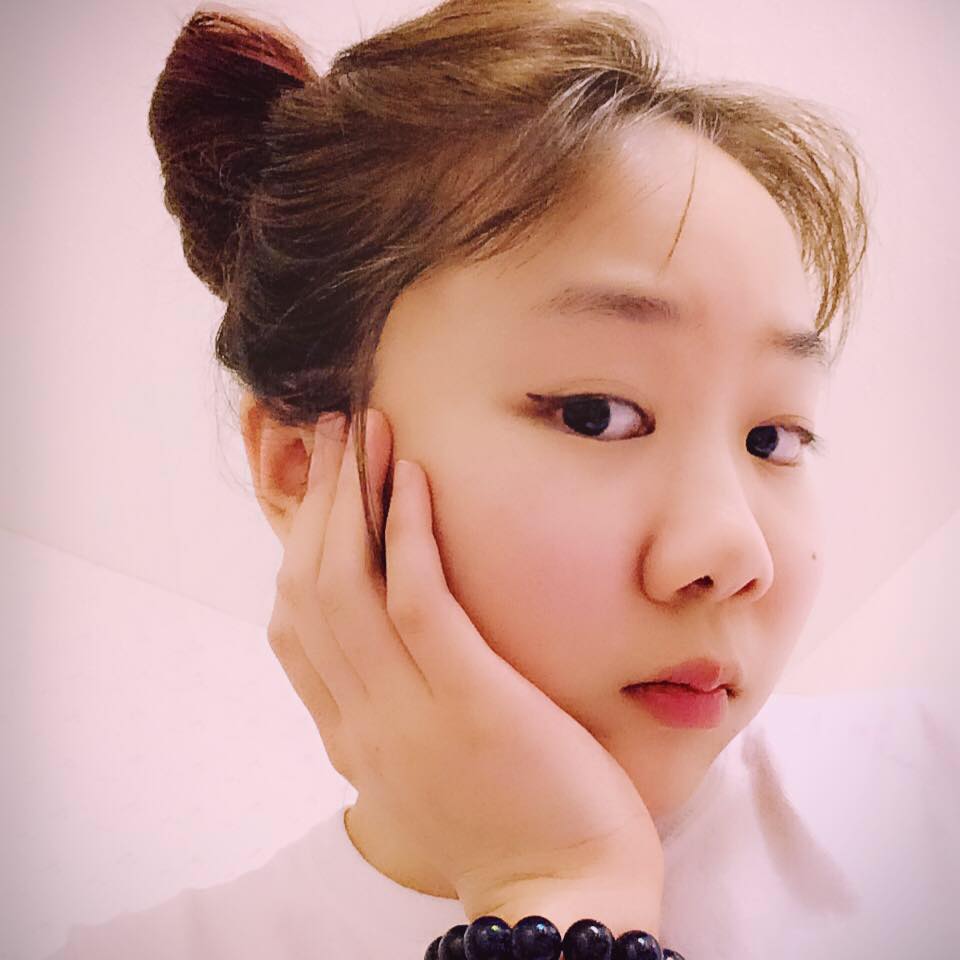 Carrie Y.
This is the best Chinese food! I really like this restaurant! Food is very fresh and delicious. Service is very considerate.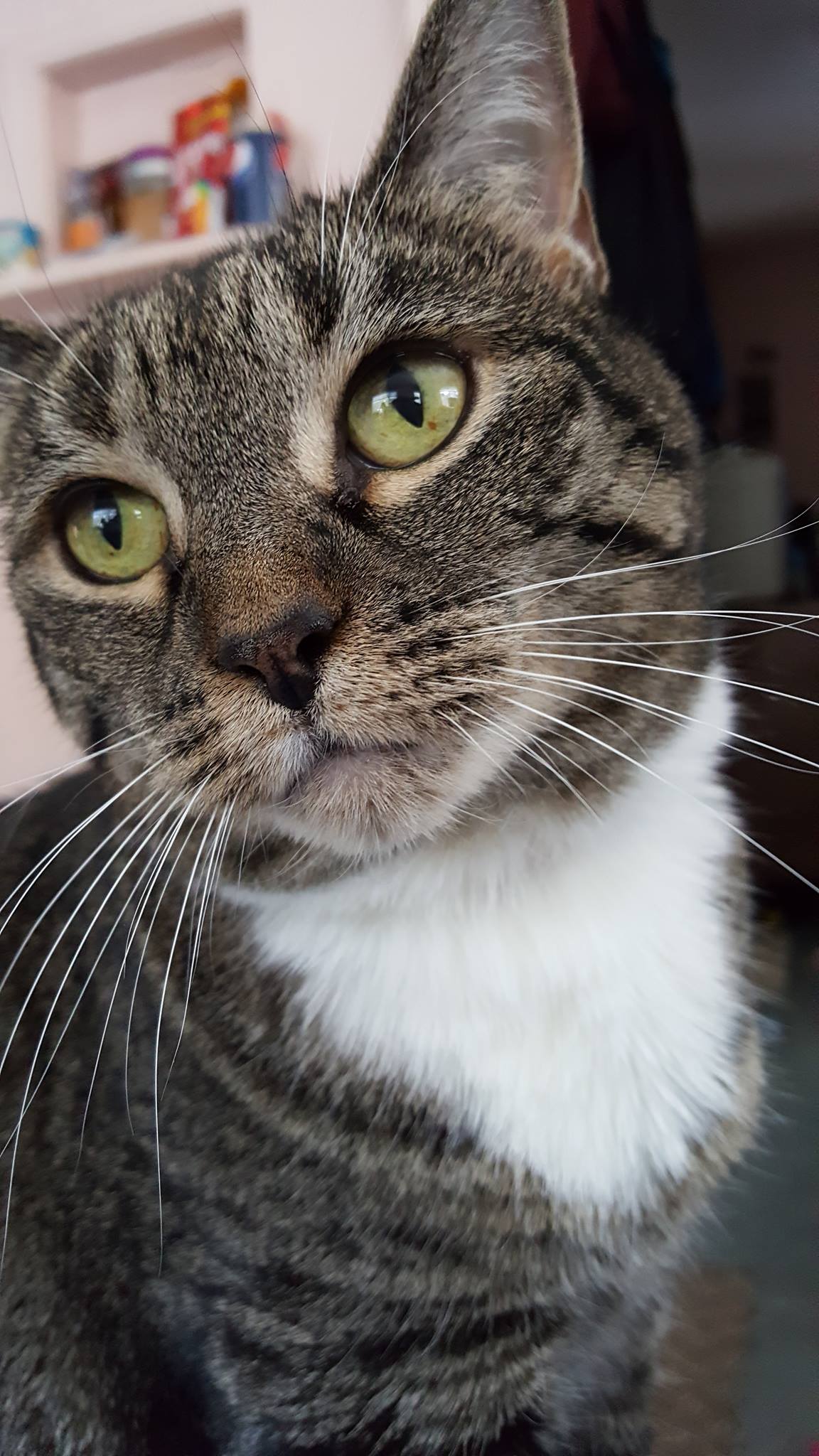 Bernie L.
Very good food, and the staff are always friendly! great take-out!

Paul P.
We were really hungry from the long drive from Calgary and saw that they had a dinner buffet. There was a choice from at least 18 different hot menu items, as well as an ice cream bar and dessert. The food was unexpectedly tasty and continually refreshed through the dinner service. Worth coming back the next time I visit. Mark L.
Unpretentious, well done, western Chinese food. The vegetables are fresh, items are not re-fried, not over seasoned, and surprisingly not greasy. Best value is lunch buffet. Weekend buffet is phenomenal, beware place is packed on weekend during the buffet. Yes I am impressed.